Expired Fujicolor Super HR 100
One more expired roll of film that was part of the pack provided by NARC and resulted in a very good set of photos (for me)! The roll I used was valid until 1992, so I set ISO to 25 (+2 stops), but after scanning it turned out it should have been even slower, one more stop would do. I used Silverfast for scanning the negatives and since there is no profile for this particular film type, I did my own color correction.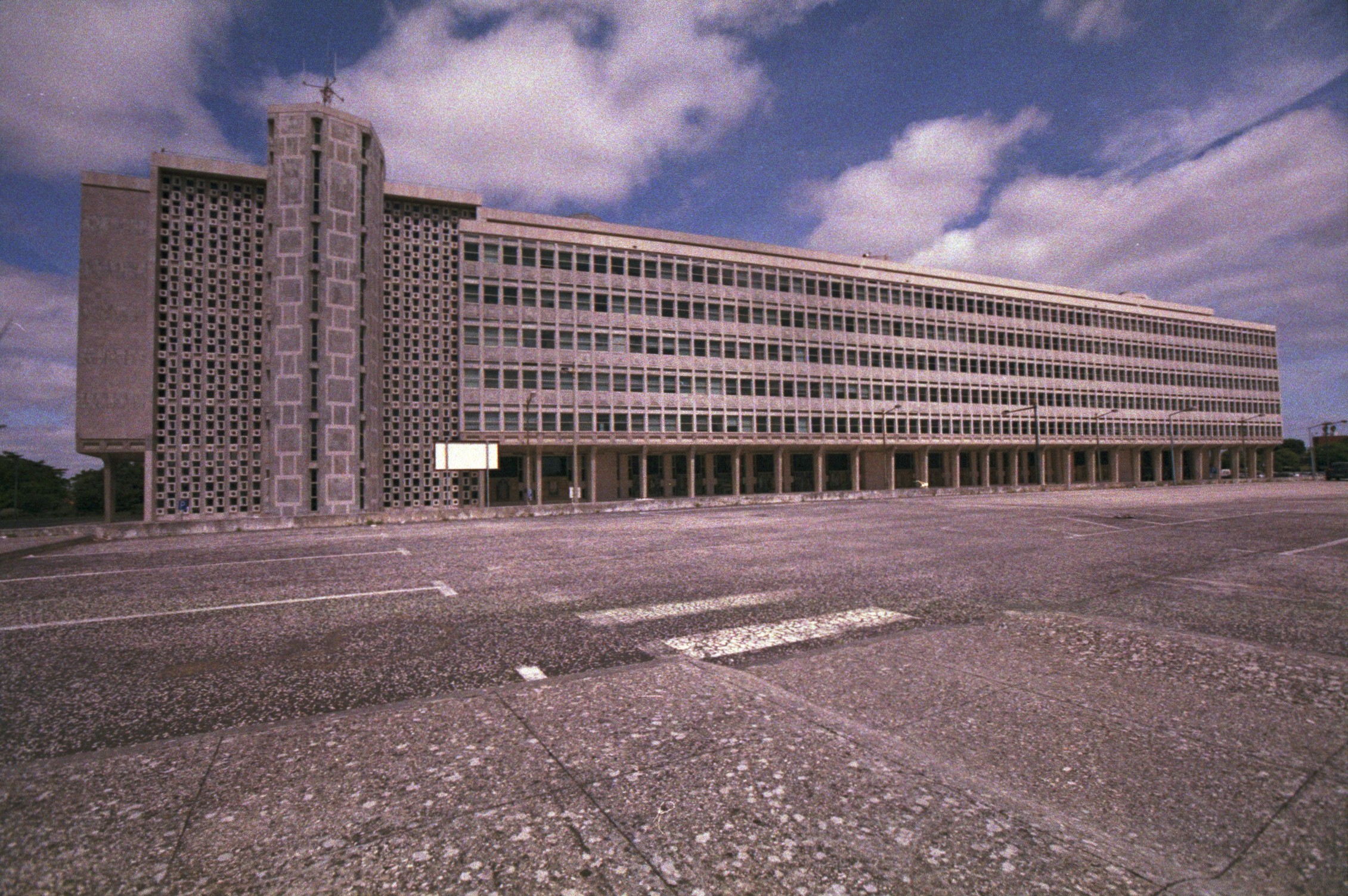 Below is the rest of the photos from this roll, I hope you like them!